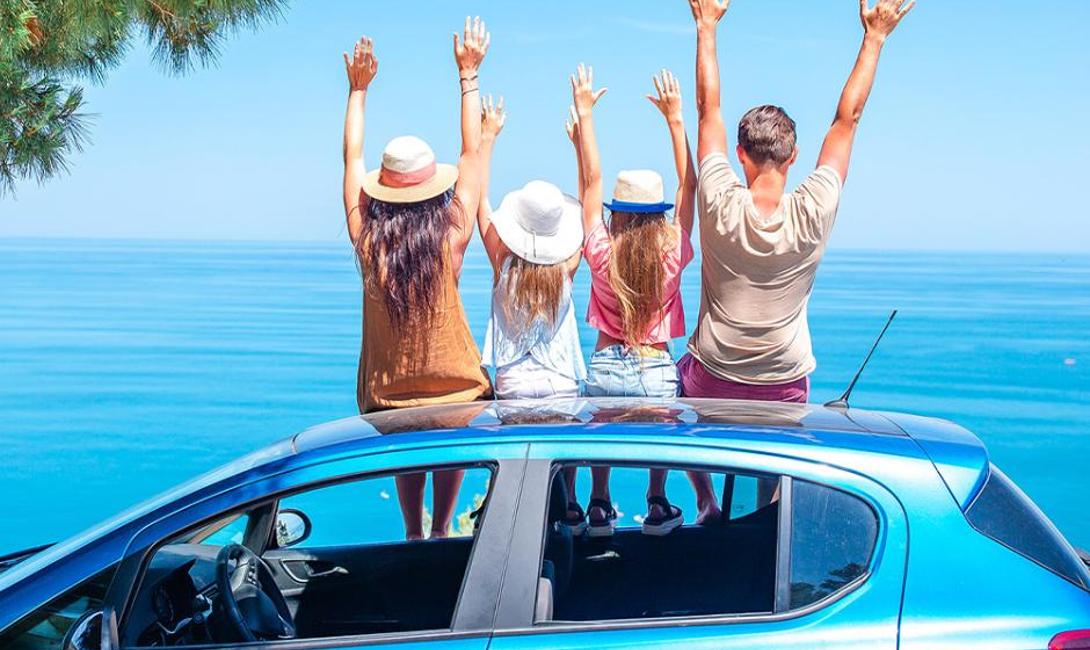 About us
Car Motor Plan Ltd. is a pioneer enterprise founded in 1986 with presence at the most tourist places of the island of Crete and with the ability of serving our customers 24 hours per day, 12 months per year.
Car Motor Plan Ltd. is the largest independent car rental company on the island. With the largest car fleet, and offices in every major tourist resort of the island, Car Motor Plan Ltd. is in a position not only to serve you with consistency and safety, but also to advise you on how to explore the beauties of the island like no one else...
Motor Plan cars can be delivered at the airport, the harbor, or directly at your hotel with no extra charge...
Our highly experienced and friendly staff will make every effort to ensure that your stay here in Greece is unforgettable while at the same time providing a quality service and looking after your every need.
Our aim is to offer you quality, punctuality, and of course competitive prices.