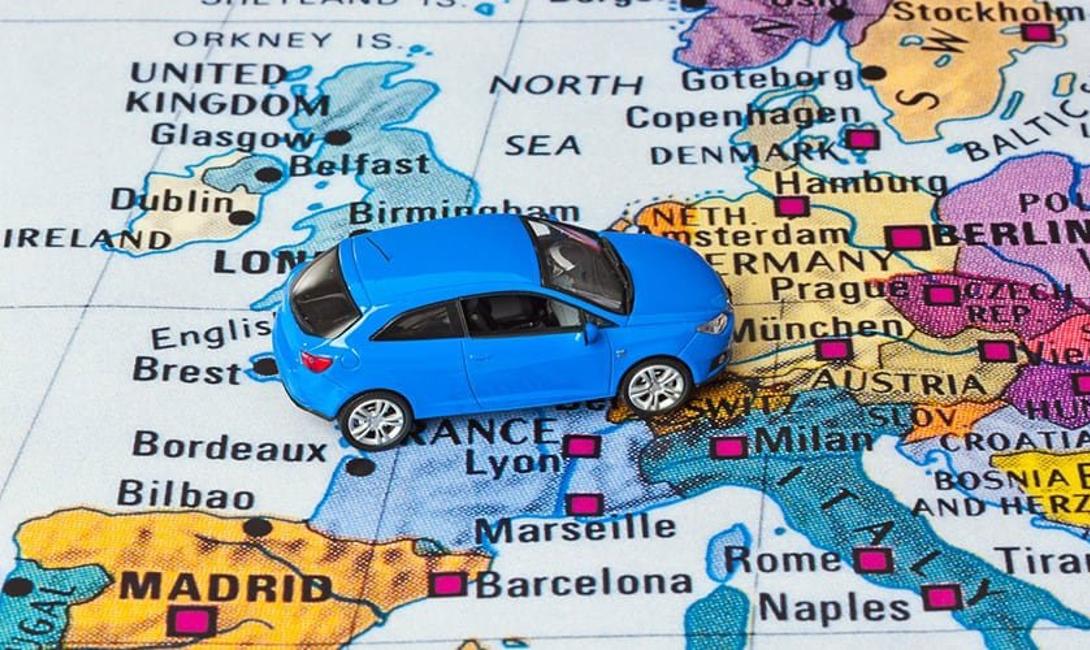 UK drivers: hiring a car in Europe after Brexit
Planning on visiting any EU countries? With Brexit behind us and new rules in place, we can confirm that the vast majority of UK residents will NOT need any extra documents to hire a car in the EU.
When the UK left the EU in January 2020, we entered a 'transition period', which lasted until the end of the year. In that time, the UK and the EU agreed on post-Brexit rules for a lot of areas, including driving licences.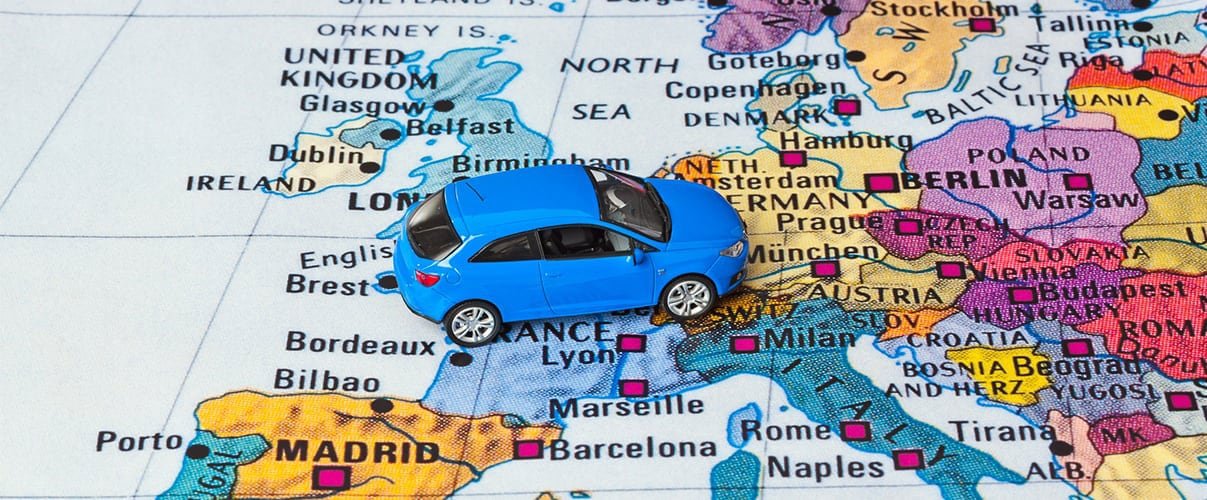 Renting a car in the EU
In 2020, no-one knew if UK drivers would need an International Driving Permit (IDP) to drive – or to hire – a car in the rest of Europe once the transition period was over. Now we know:
If you have a photocard driving licence issued in the UK
• You do not need an IDP in the Greece - EU – or in Switzerland, Norway, Iceland or Liechtenstein
Please note
• An IDP only costs £5.50. You can purchase them at thousands of UK post offices. Find your nearest branch.
• No matter what country you're in, you'll always need your driving licence with you when you hire a car.
• This information was correct on 18 January 2021. It's always worth checking the GOV.UK 'Driving abroad' page to make sure nothing has changed since then.